Winter Camps are BACK!
---
---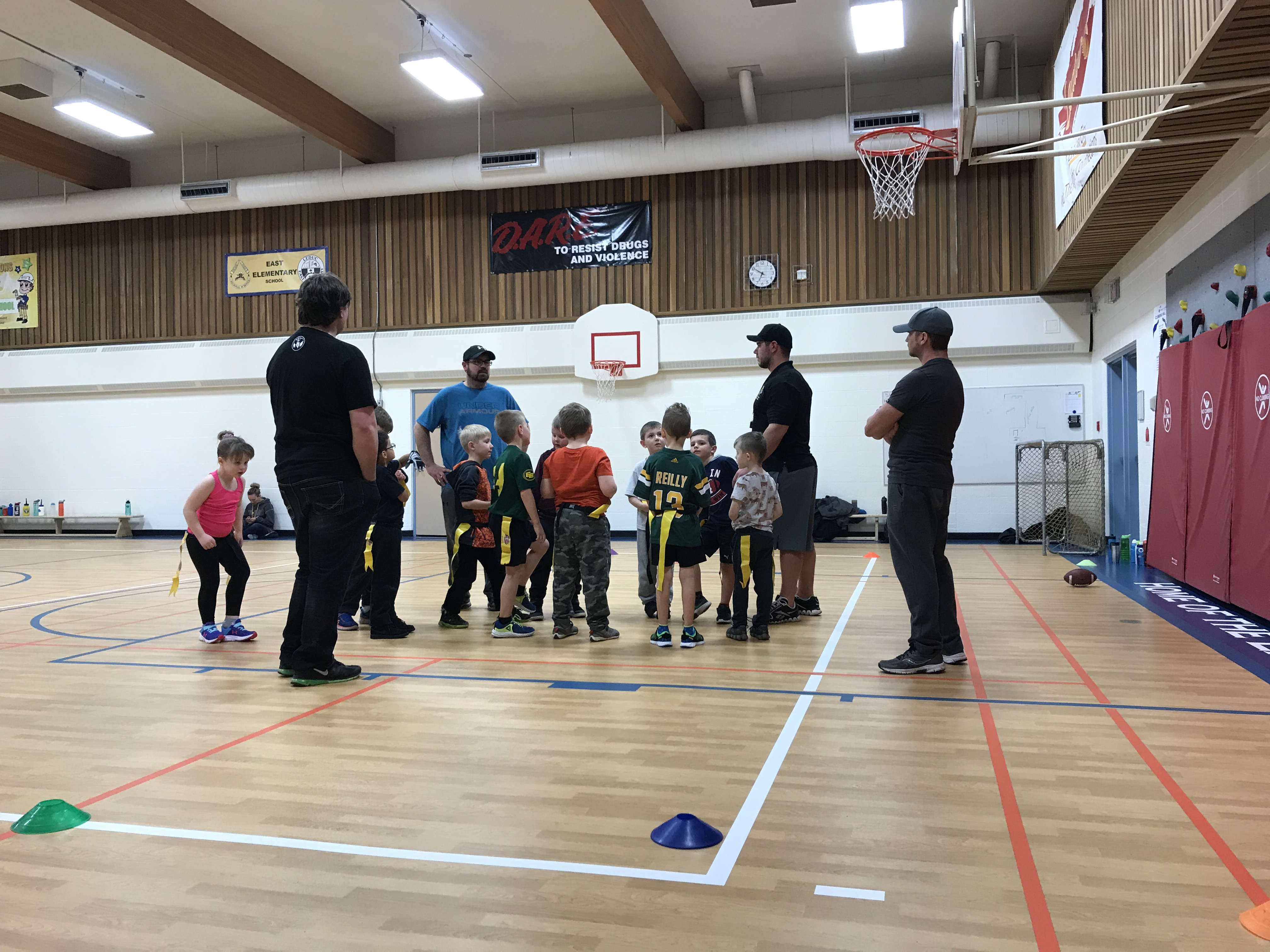 ---
This is an off season program to assist your athlete in skill development, and keep them active over the winter!
The winter program is designed to teach and build on football related skills with focus on speed, strength, and conditioning. It sets LDMFA apart from many other teams as when we hit the field in May, our players are ready to learn the Offensive and Defensive plays.
2019 Winter Camp In Person Registration date will be held at the LRC (by the fireplace) on February 20th from 5:30 - 8:30 PM.
Atom $50.00 for 6 total days, 12 hours of skill development and training.
Peewee and Bantam $150.00 for 12 total days and 24 hours of skill development and training.
DATES for these camps are:
Atom: 6:30 - 7:30 PM at West Haven School Gym (325 West Haven Drive, Leduc)
March 13, 20
April 3, 10, 17, 24
Peewee and Bantam: 7 - 9 PM at LCHS (4308-50 St, Leduc)
March 12, 14, 19, 21
April 2, 4, 9, 11, 16, 18, 23, 25